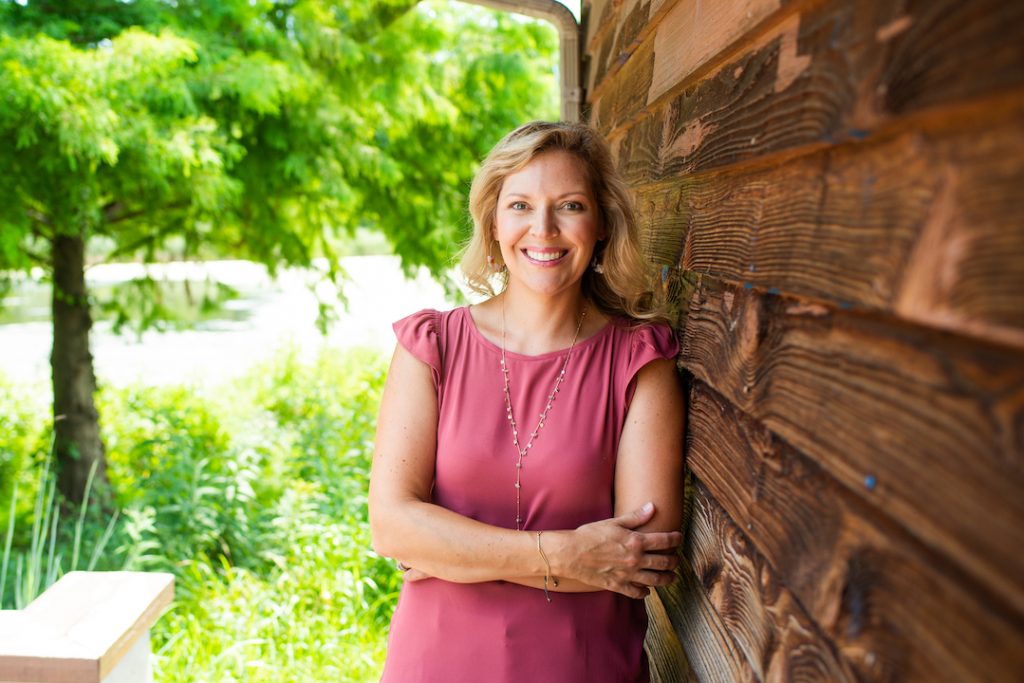 Dr. Dani has been a dentist since 2002 when she graduated from Southern Illinois University School of Dental Medicine in Alton, IL. From Buffalo Grove, IL originally, she went to U of I in Champaign, and then settled in Glen Carbon after dental school with her husband, Mike, who is also a dentist!
As an Invisalign Platinum Plus provider, Dr. Dani is also a Key Opinion Leader for the AACA (American Academy of Clear Aligners) and a member of the St. Louis AACA Study Club. She works closely with fellow general dentists to mentor and provide support to better patient treatment and create healthy smiles. Since 2015, Dr. Dani has worked with this supportive dental community to further her knowledge in various areas of general dentistry such as clear aligner orthodontics, implant dentistry, cosmetic dentistry, and Botox™/fillers.
Dani, Mike, and their three boys enjoy traveling to see family, visiting local restaurants, watching her sons compete in swim, baseball, and golf, and using our beautiful trail system (which runs right behind our office)!
---